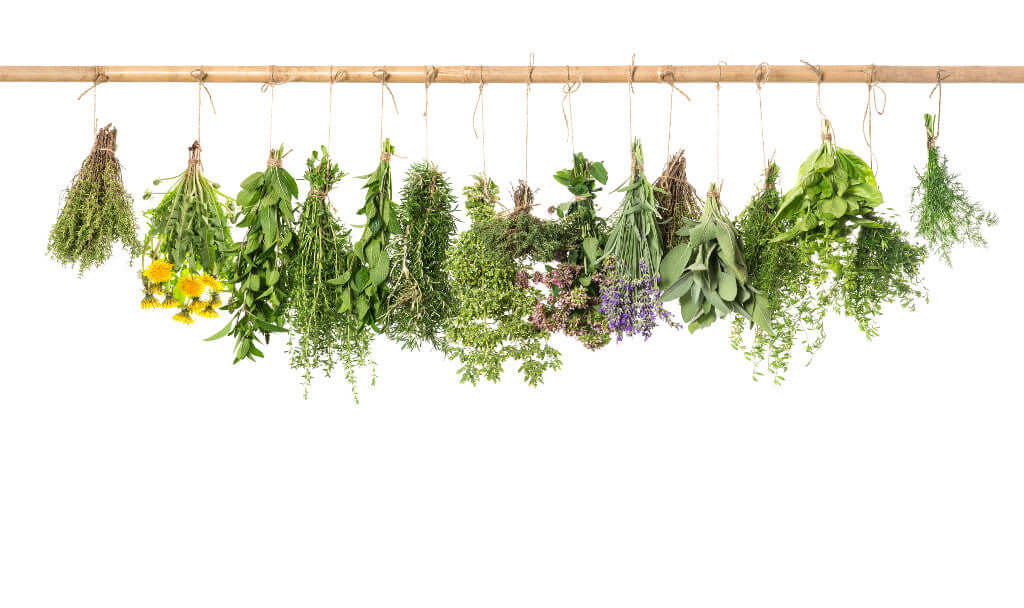 Our herb guide
We continuously collect information about different herbs and their mechanisms of action, based on both scientific research and traditional use. Hence, our herb guide is a dynamic resource that is continuously updated and expanded. Our main aim is to provide you as a consumer with an in-depth insight into the herbs used in our products.
Important to note is that health claims for products are subject to regulations from the Swedish Food Agency. Our herbal guide should not be interpreted as health claims for our products, but rather as a guide to the traditional use of the herbs.
Regarding our products and their presentation, Pharmacy Garden strictly follows the health claims approved by the European Commission. This guarantees that we stay within the regulations and guidelines established to ensure both product safety and correct information to our customers.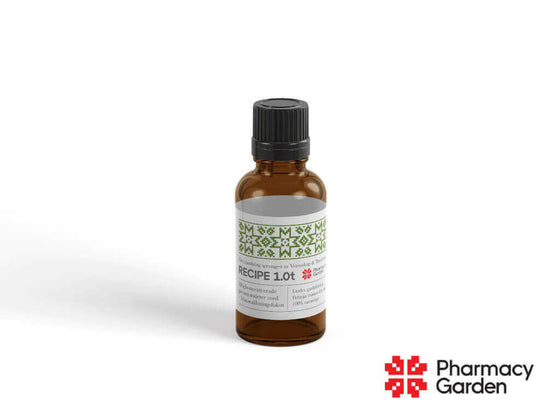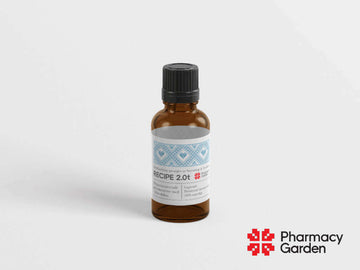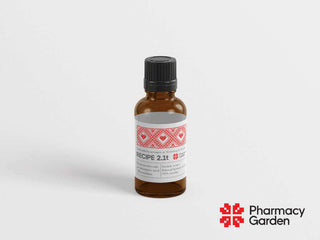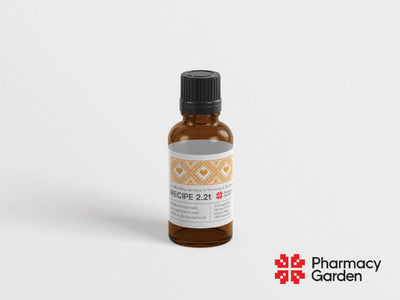 Science & Tradition
Our premium herbs
Our herbal products are born from science and tradition, made with the best quality herbs. We are proud that our products are free of pesticides and other potentially harmful substances. To ensure this, each batch of our raw materials undergoes rigorous laboratory tests.
See our Tinctures
All products